Forgot Password
❶Using a dark color, sort of like drawing with a stump, get a dark mark, then lighter ones and lighter, and keep moving back and forth through value areas. Find all posts by Lady Carol.
Shop by category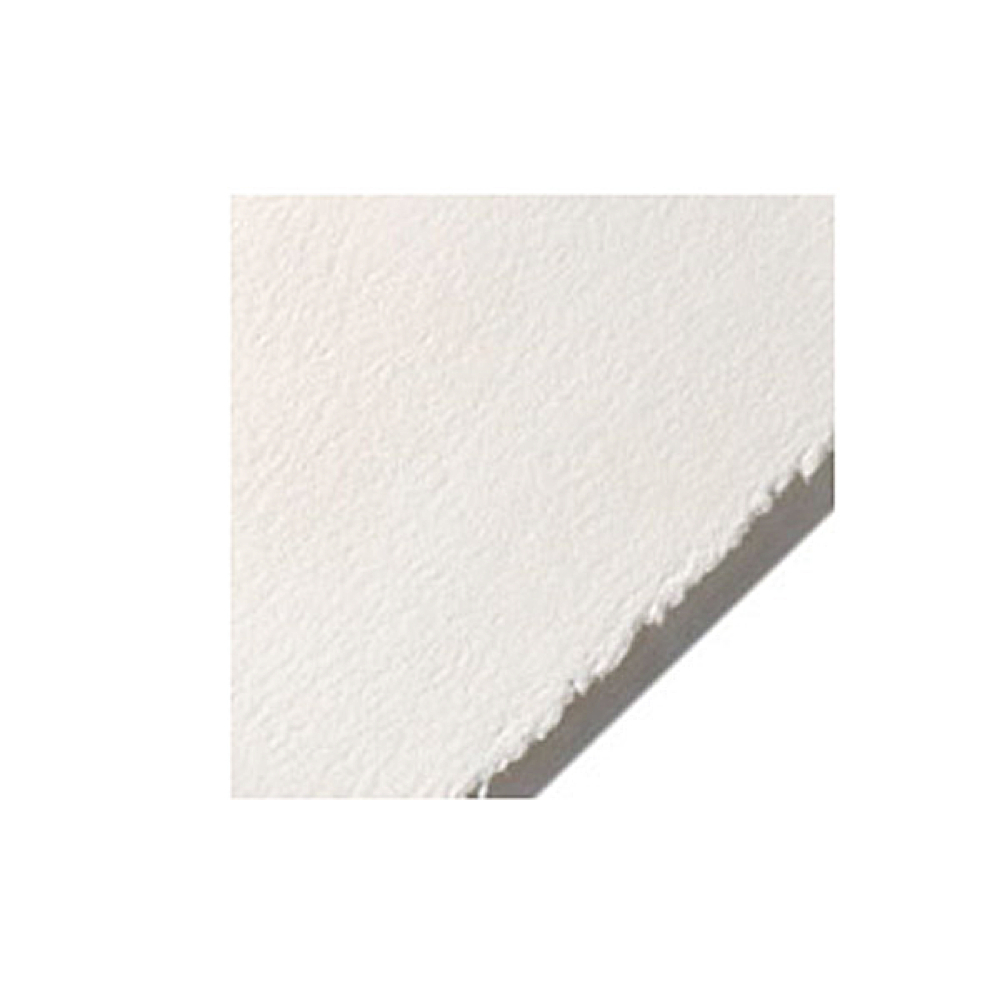 Closer to smooth Bristol or closer to HP watercolor paper? I'd rather not spend a big buck on a paper with a similar surface than what I already have with Fabriano Classico 5 HP.
From what I've read about Stonehenge it almost seems like some sort of "God-paper" but why don't all arstists use it then if it's THAT great? So in short my question is: Which paper would you recommend? I'd like to learn to do glowy details and lighting effects and sometimes I might need to use very dark shades for night scenes or something similar.
Basically, I'd like a paper that can handle it all. I've adored the art of Goldenwolf in the past but sometimes I find that her colors are a bit "pale" somehow. I tend to go for a bit more vibrant colors. I also don't understand how she does WC washes on Bristol Smooth since that one time I tried it, the surface of the paper started to tear up when I tried to lift the color for doing light rays.
I also plan to buy some Zest-It and the Zest-It blending sponge since I absolutely hate to toy around with Gamsol-filled cups when there's a cat in the house. Bristol Smooth seemed to behave a bit oddly when I tried using solvents The obvious answer would be to try both but since I have to order the papers from the UK I'm not a big fan of "throwing money at stuff I won't use in the future".
I use Stonehenge and I mostly love it, I have tried watercolour paper but found that it wasn't as willing as Stonehenge to put up with a lot of punishment! I haven't tried Bristol. Below is a close up of Stonehenge so that you can see the texture, one side of the paper is a little more textured than the other. I use FC polychromos, and also get a good finish with soft pencils like Derwent drawing pencils. I order through Jacksons, usually I use their Amazon page.
Been pleased with the service so far. Hope this helps Deb. Thank you so much for your answer! I do have to admit that I'm more interested in Stonehenge than Bristol at the moment. The price is a bit high though With around 30 euros I can get 10 sheets which will turn into around 40 A4 sized papers once I've cut them to size.
One more iffy thing I have towards Bristol. It just doesn't seem to allow for much variety. Or then I just suck. Check out the CP Libray Index for information about about pencils, paper, sharpeners. Last edited by ocmd You won't regret the Stonehenge. It is god paper for colored pencils.
I used to get full sheets in all seven colors because I loved it so much. The black is very rich black too. I've used several brands of hot press watercolor paper and had good results. Stonehenge though is my favorite for colored pencils.
I've done a bit of charcoal and hard pastels on it too, good effects, if you're combining dry pastel with colored pencils it'll stand up to it. If you want entirely dry pastel, you may prefer more tooth than Stonehenge. Clairefontaine PastelMat is a coated pastel paper that holds a lot of layers and is like painting on the sticky side of tape. You can't move what strokes you used but wow, it will hold color and let you layer while being a smooth surface.
I'd try that for a combination pastels-CP painting. OR dare to go for a sanded paper with a fine grit like Uart I have messed with sanded papers and colored pencils before, it gets fun. Lots of tooth and layering. Wears down the pencils fast but very dramatic effects. Art Spectrum Colourfix is fine enough to work loose on, though not quite the level of detail I'd go for in using Stonehenge it gave me more than I expected.
Pan Pastels, if you can get them, are a medium that may blend well with colored pencils for fine veils of color and loose "washes" - I like using them on vellum surface paper and letting the color wear off the sponge.
Using a dark color, sort of like drawing with a stump, get a dark mark, then lighter ones and lighter, and keep moving back and forth through value areas. You can add just a little or a lot with Pans and the Sofft tools are easy to handle.
They do hold on vellum surfaces well and you can go over them easily with pencil in mixed media. Heh, trying to comment and make suggestions to you is giving me the idea of playing with a colorless blender as a resist on sketchbook paper and then go over it with Pan Pastels, so the pencil resists color and emerges.
Or a CP detail with Pans colors around it. Also, Ninja is adorable. What a sweet face. I hope you'll be doing her portrait sometime, she's a darling. Sloan, proud member of the Oil Pastel Society Site owner, artist and writer of http: Last edited by robertsloan2: Find all posts by robertsloan2 Find all threads started by robertsloan2.
Thank you for the replies ocmd I'm already using Fabriano 5 HP as I say in the OP I just find that it's still a bit too grainy, especially after I've done a watercolor wash for a sky or something.
I've read that Stonehenge is more soft and that's why I'm so interested in it. I get very good results with my Caran d'Ache blender though but rubbing the surface with it pretty much kills my wrist. I have some Gamsol in my closet but I'm not sure how it behaves when there are watercolor washes underneath the CP?
Yeah I've taken a look at Pan Pastels before but the price is pretty crazy. I have a small set of Faber Castell soft pastels and I might try creating some dust in the future. And I'll definitely make a portrait of Ninja in the future. I still have 3 Christmas cards to make and I'll post them here once I'm done. I started off with watercolor paper and then went to bristol board.
I didnt like the watercolor after trying the bristol board because the roughness of the paper. I like bristol board and lay numerous layers on it without trouble. I normally dont use more than 3 layers but I have done as many as 12 on bristol board with burnishing with tissue in between. It's all about how heavily you lay that color down. Anyway,, I might go back and do a piece on watercolor papers, lord knows I have a ton of it, but I am sold on bristol board.
I feel I have more control. If you buy a large sheet of Stonehenge, it should be cheaper than buying a pad. I bought a big sheet quite a while ago and cut it up. I don't remember paying a high price for it. If you have to order it from the U. If you have access to a single sheet getting one to play with would be the best bet. That said, in my opinion the texture of the paper is probably one of the best I've found, it has a "smooth" side and a slightly textured side. Both sides are actually smooth, but one tends to have a slightly more diagonal grain on occasion I've not noticed it every time I use the paper, but sometimes, might be dependent on the pencils I'm using.
The paper tends to just really drink color, I mean you really have to try hard to fill the tooth. I've layered tons and tons and tons of color on top of each other with this paper and still had tooth, 20 to 30 light layers, up to 10 heavily applied layers. Seeing as it was designed for printmaking this does not really surprise me, it really just soak color into itself and leave you plenty of room to add more layers.
Stonehenge may very well be one of the best papers ever for detailed color pencil work. So in a nutshell: Pros - Excellent texture, very smooth, like Bristol but the tooth doesn't get full. Really absorbs color, I mean like a sponge, drinks it in. Cons - Takes forever to fill that tooth, the texture can be seen as a very light organic grain if you are doing loose layers of color. That's really about all there is to the paper. I put it above Bristol or HP WC papers by far, it fills the same role and is easier and cleaner and better in every way for my detailed works.
For rougher works or very large pieces I prefer some sort of sanded paper, colorfix or ampersand, or something to that effect.
Hint — click the icon to view specific applicable details, like color swatches, pigments, and more! Factory-Shipped Items The following items are shipped directly from the manufacturer. The expected ship dates are valid for orders placed today. Please allow additional time for delivery. Add Items to My List Select the list to add item s to: Don't see your lists here? Log in and select one of your saved lists. Want to manage your lists? Manage my lists now. Tell me more about lists Saving an item or moving it to a list does not guarantee price or availability.
Add Items to My Cart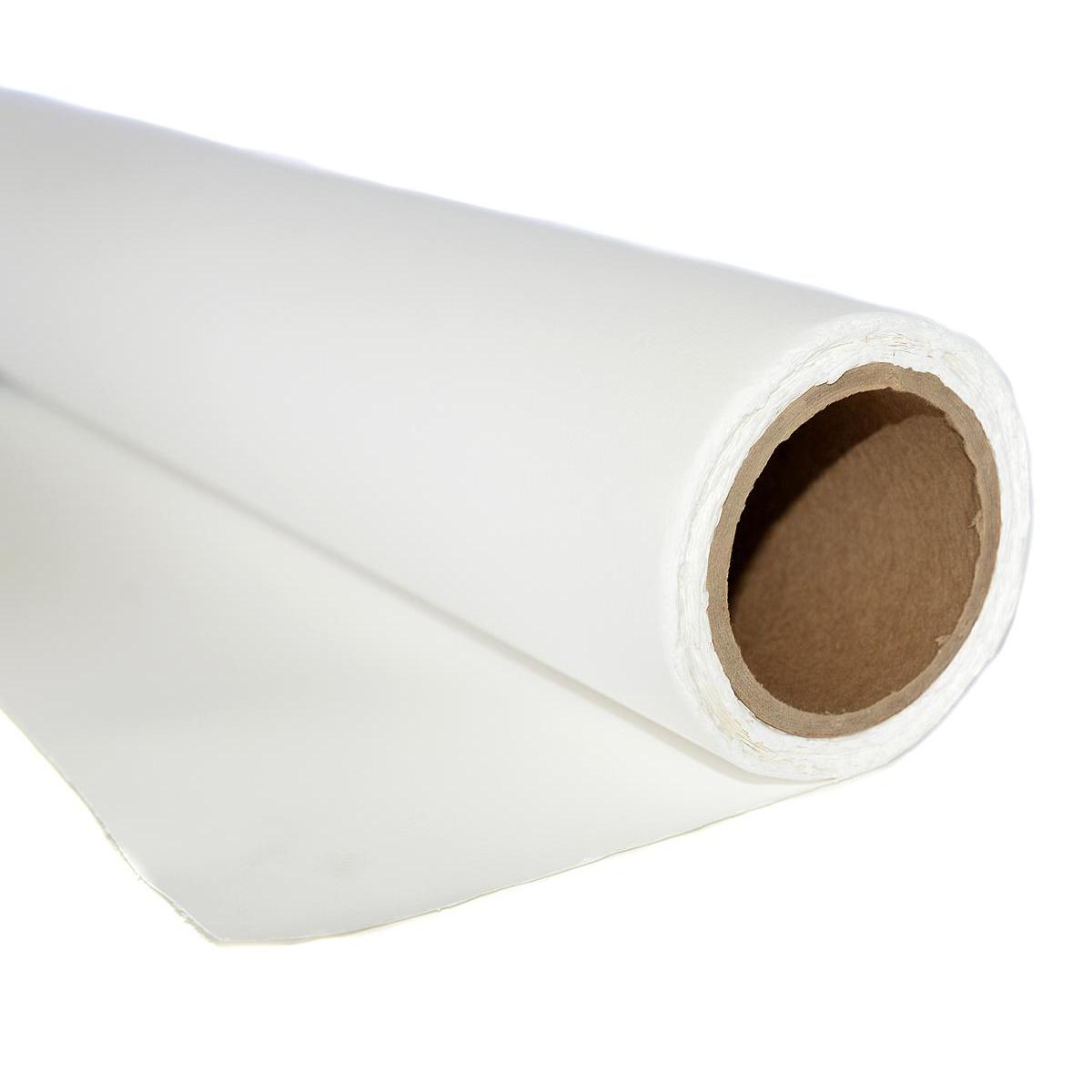 Main Topics